I used to think that I worked better when my emotions were challenged. I have often heard that many artists produce their best work when they are sad or angry, but I've recently learned that this is not the case for me.
I am somewhat controlled by my emotions. I do as they say. I say as they do. It's just how I work.
Sometimes, I can't control whether I have to write through a difficult situation or not. When writing the first draft (and even during the re-writes/edits) of my novel, Life at the Death House, I wrote best when my emotional state was unchallenged and positive. Even though the subject matter of the book is a little heavy at times, I still needed a positive frame of mind to write it.
I found that if there were times when my husband and I had argued or where life happened and caused me some kind of emotional struggle, I was completely thrown off of my groove. I lose myself in the mess created by arguments, negative feelings or even any kind of frustration to the point where I can't focus on the emotional worlds of my characters.
One trick that I've learned to be able to write through these challenges is to spend a little bit of time reading articles by other writers, specifically related to their journey toward their first book deal. There's a kind of excited energy that this brings for me that erases all of the worries, sadness or frustration. That trick usually reminds me that there is always hope.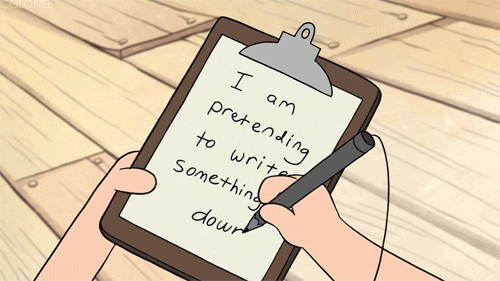 I have also found that taking some time to hug or play with my dogs helps. The best way to find joy is by turning to the love of dogs. They're pretty awesome that way. A few kisses later, and I'm back on track.
Another trick I use is to write about what has upset me. It exercises the emotion and eventually tricks my brain into letting it go.
I'm sure there are many other productive ways to get focused when facing a difficult situation or emotion, what do you do?
Comments
comments